5th International Conference on Universal Design UD2021
November 20, 2020
The UD2021 online conference was held in June 2021 at Aalto University. It was organized by SOTERA research group. We had three days of inspiring keynotes and conference presentations on this theme. Articles have been published and available online
Tulevaisuuden sote-keskus -webinaari

07.12.2020
SOTERA järjesti joulukkuussa 2021 webinaarin liittyen Tulevaisuuden sote-keskuksiin ja niihin liittyviin tiloihin. Tilaisuudessa saatiin tutkimus- ja käytännön tiedon lisäksi STM:n ja THL:n alustukset
Monimuotista integroitua asumista muistisairaille

Valmistelussa
SOTERA koordinoi Monimuotoista integroitua asumista muistisairaille -konsortiohanketta (MonIA). Hankeessa kehitetään muistisairaiden asumista YM:n ja ARA:n tuella yhteistyössä suomalaisten kaupunkien, sekä rakennuttajan (säätiö) ja yrityksen kanssa.
Lisää projektista: laura.arpiainen(at)aalto.fi
Projects
Central to SOTERA's interests is to study how the built environment affects health and wellbeing. The core areas of interests include e.g. the social and health care sector (from acute care to community health, assisted living and residential care), inclusive design, and the relationship of sustainability, climate change, and global transitions and health.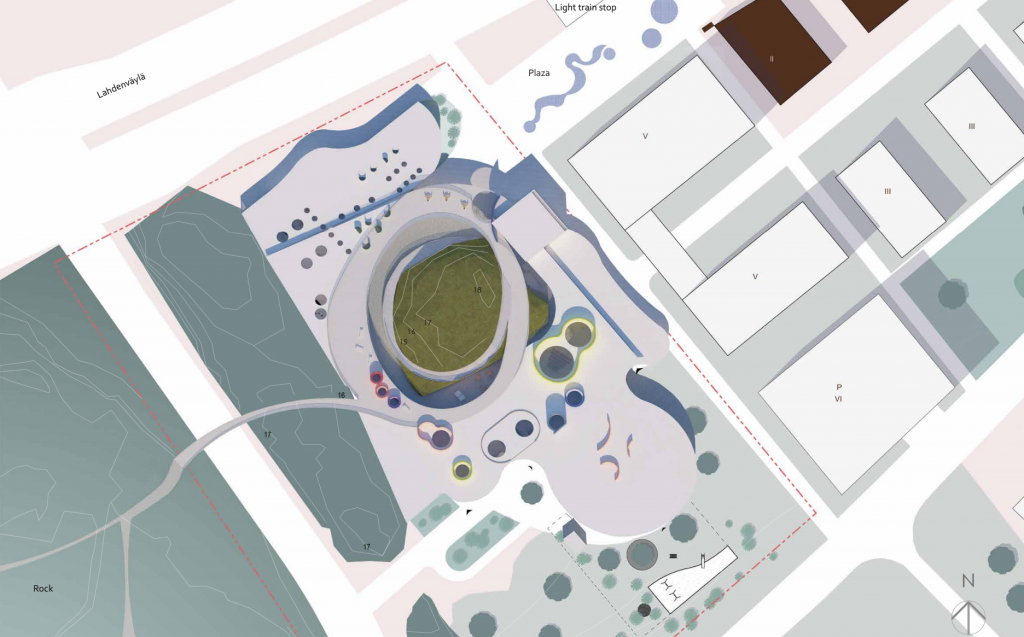 Activities
SOTERA arranges seminars, events, field trips and discussion luncheons; leads studies in the field on graduate, postgraduate and doctoral levels, and actively networks and participates in national and international projects, research, conferences, and seminars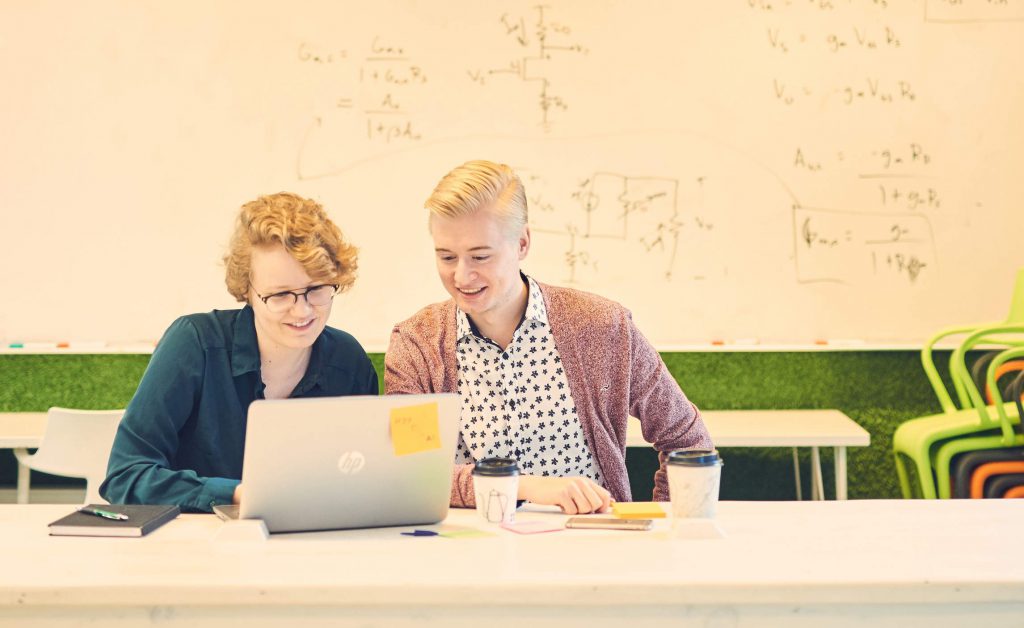 Education
SOTERA staff engages in education on all university levels. In addition to studio and lecture courses on health and wellbeing architecture, it offers a course on user-centered space design and supervise health and wellbeing related master's thesis. SOTERA staff are often guest lecturers and critics on health and wellbeing related topics at Aalto University.