LAURA ARPIAINEN
Laura is the Professor of Health and Wellbeing Architecture at Aalto University and director of SOTERA. Her interests lie in diversity, wellbeing, integrated and human-centered care, and the effects of the built environment on health.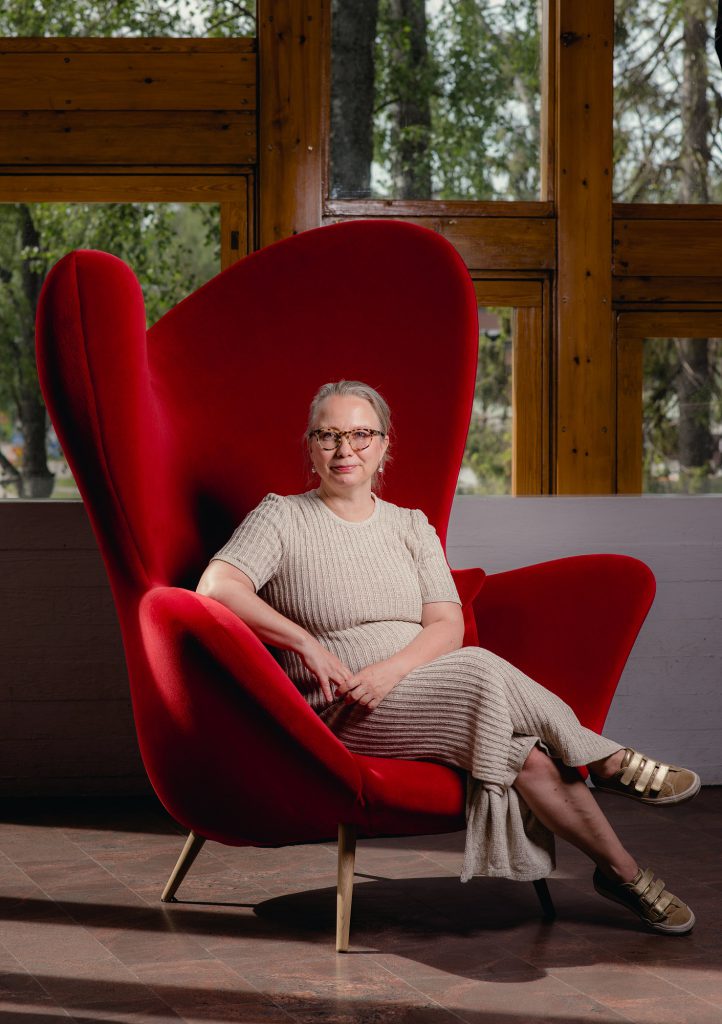 IRA VERMA
Ira is a researcher (D.Sc. in Architecture) in SOTERA. Her research focus is in the Housing and Living environments for older people, and Inclusive User Centered Design. The topic of her doctoral dissertation was "Housing Design for All – The challenges of ageing in urban planning and housing design".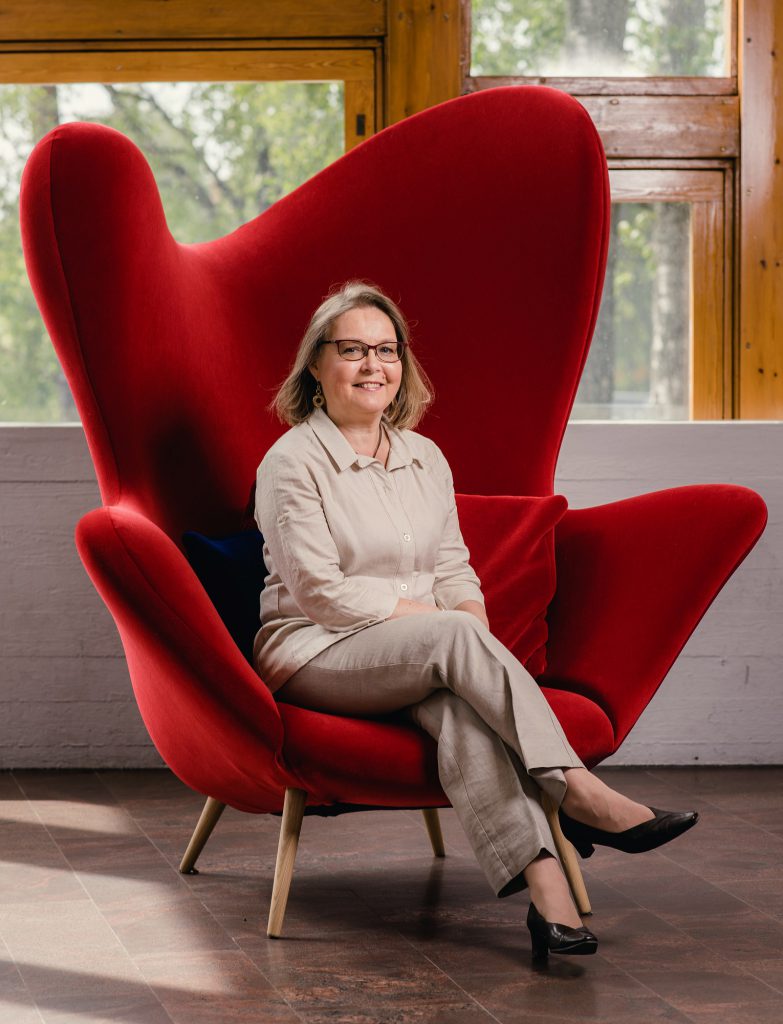 PIRJO SANAKSENAHO
Pirjo is the professor of Building Design at Aalto University, the Department Head of the School of Architecture and former director of SOTERA. Pirjo's 2017 dissertation was titled 'Moderni Koti'.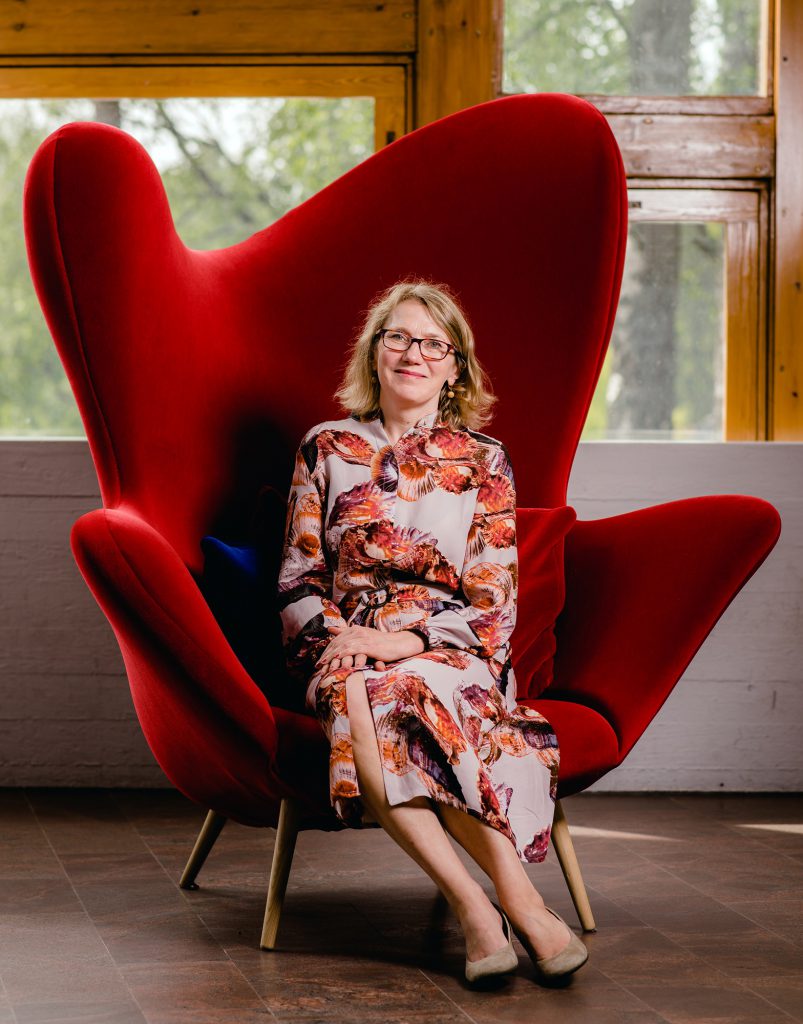 FREJA STÅHLBERG-AALTO
Freja is a visiting researcher at SOTERA. Her 2020 dissertation was titled 'The Aesthetics and Architecture of Care Environment.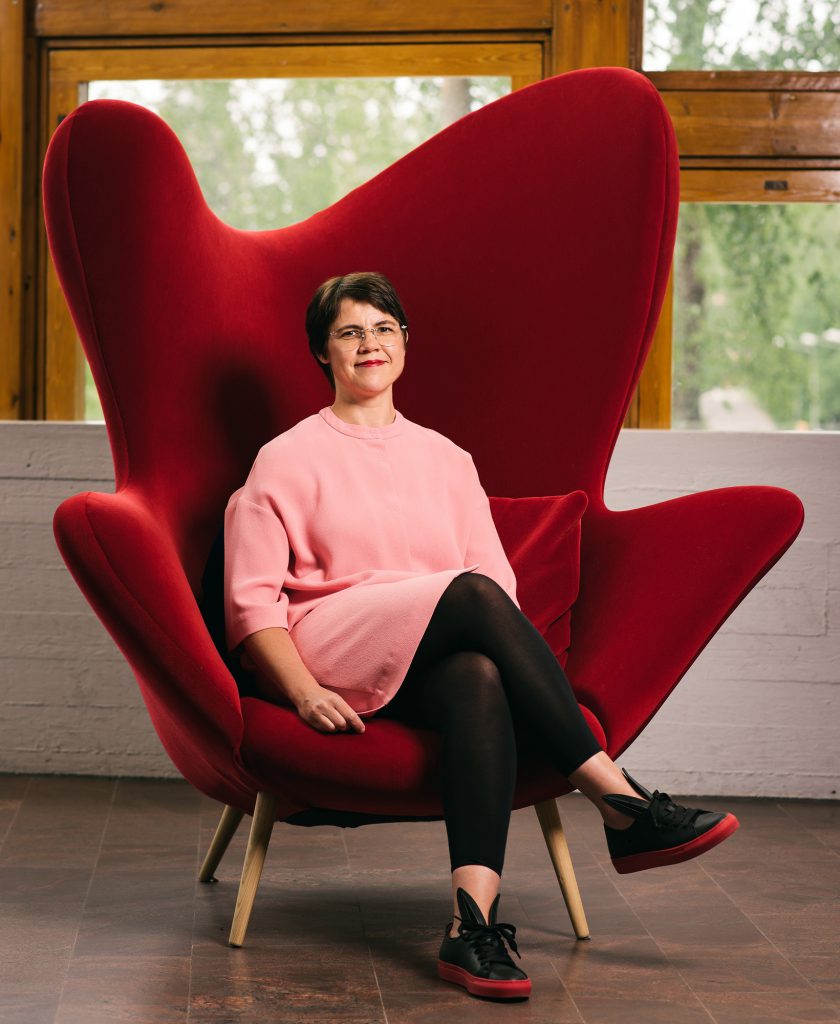 JONNA TAEGEN
Jonna is a doctoral student at SOTERA and serves as project manager of the 'Viable Communities' project.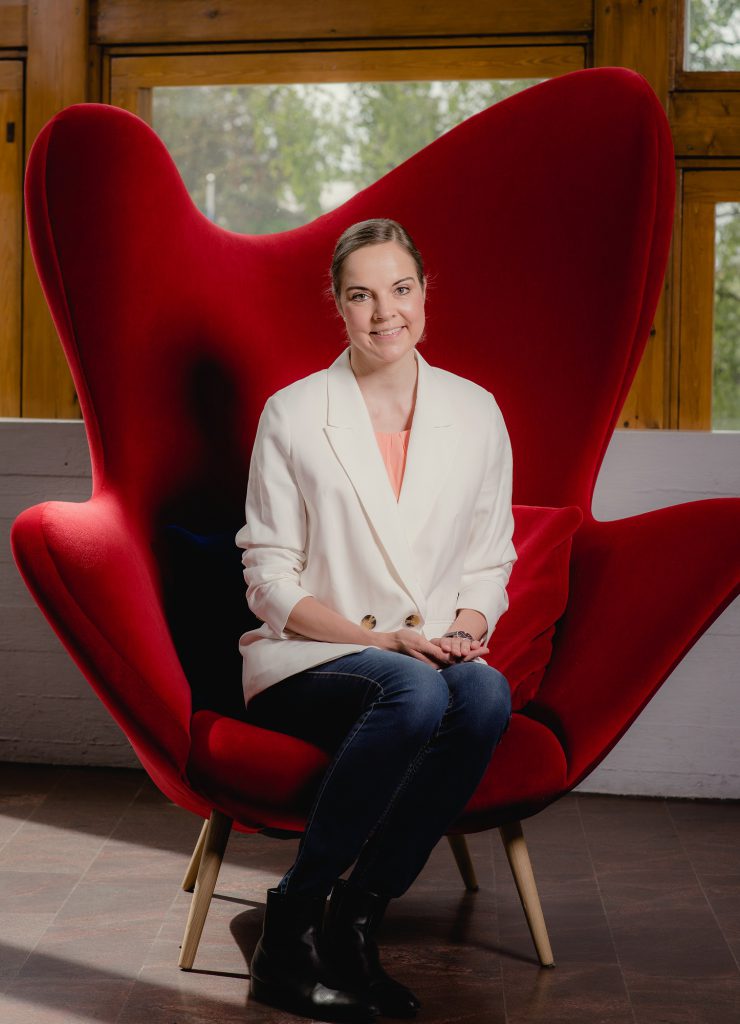 ANSSI JOUTSINIEMI
Anssi is the professor of Professor of Urban Development and Modelling at Aalto University and the director of the cross-disciplinary Urban Studies and Planning program.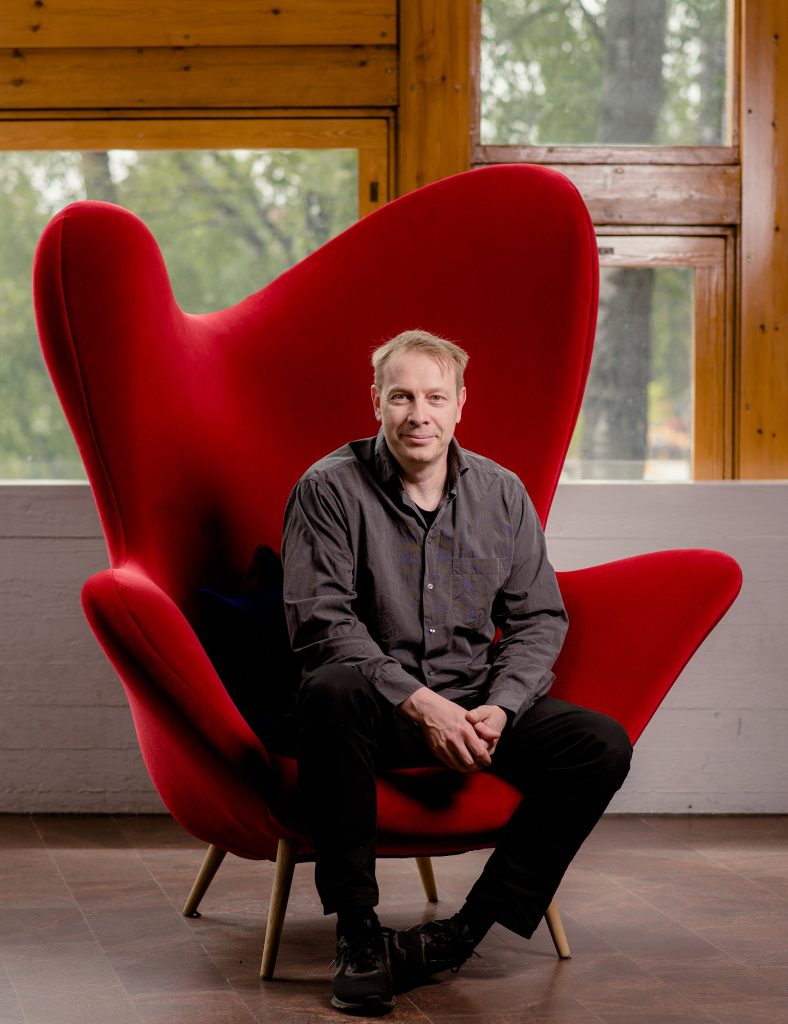 Contact: firstname.lastname(at)aalto.fi